About us
By bundling geographic data and Extended Reality (XR) - AR, VR and MR combined - we deliver immersive solutions that truly make a difference. From strategy and concept development to the actual construction and maintenance.

We help our customers from A to Z with the production of campaigns and projects to accelerate business transformation and activate target groups in a unique way. While doing so, we specialize in developing 3D objects that we add to the physical space by means of digital "layers".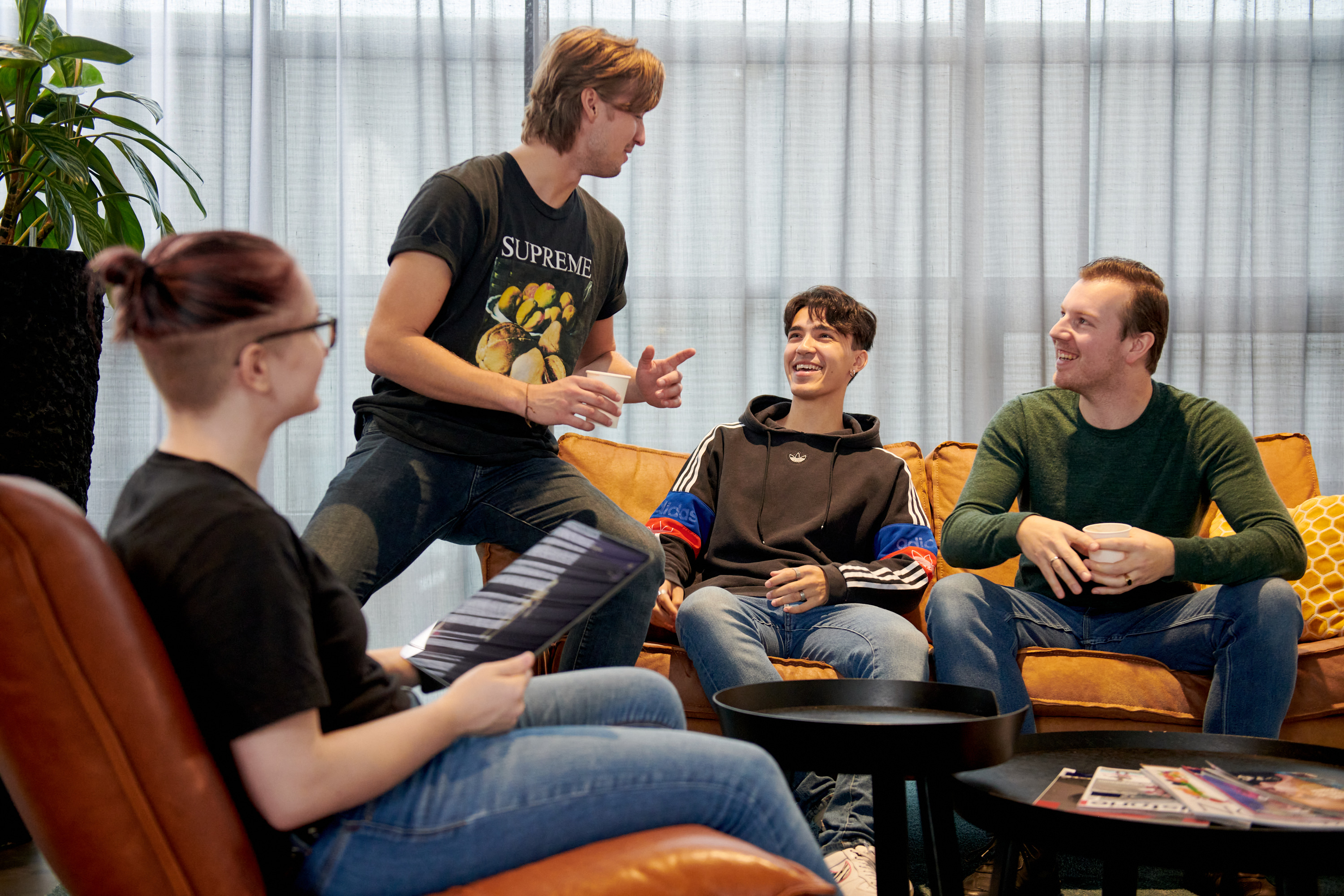 Interactive experience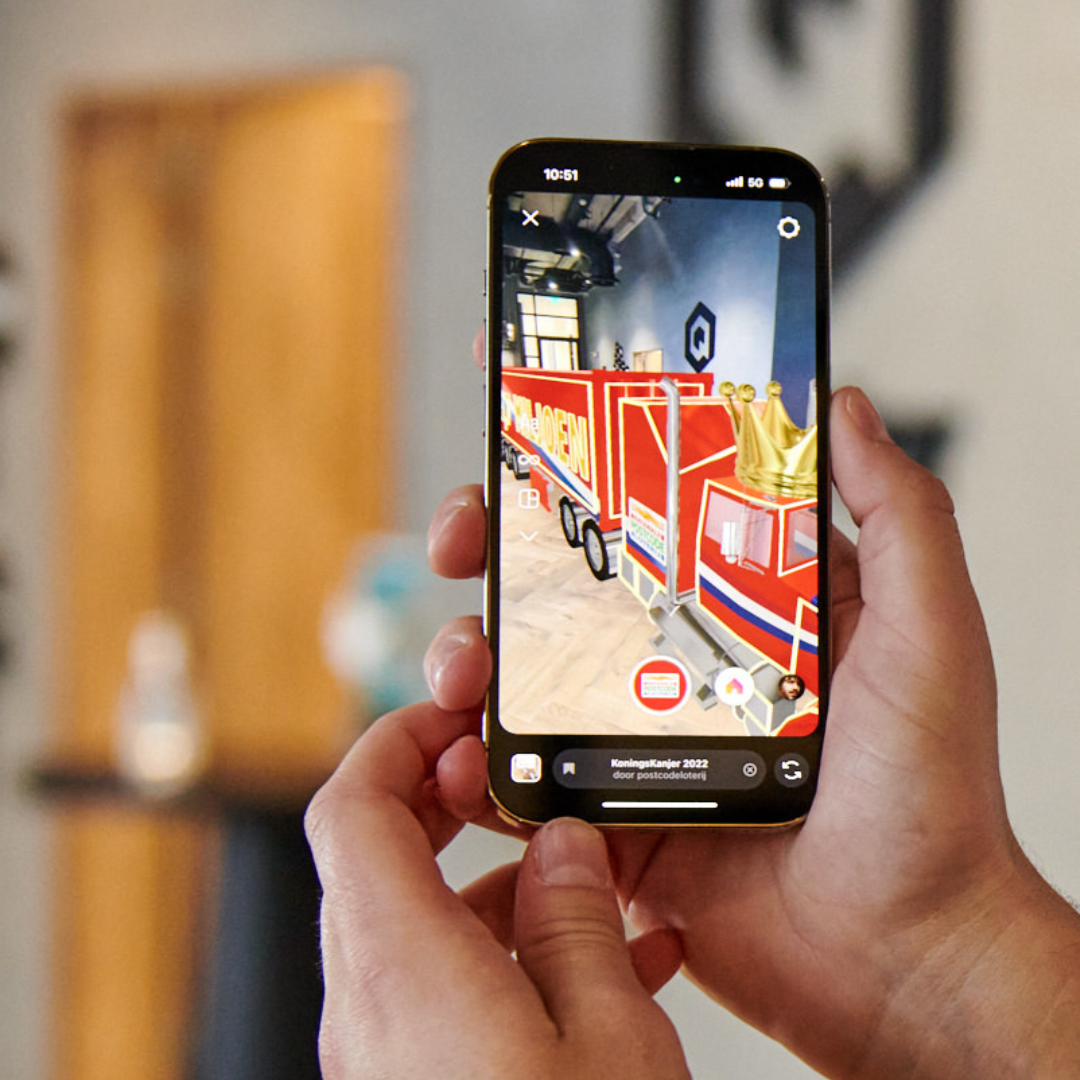 AUGMENTED REALITY
A virtual layer added to the real world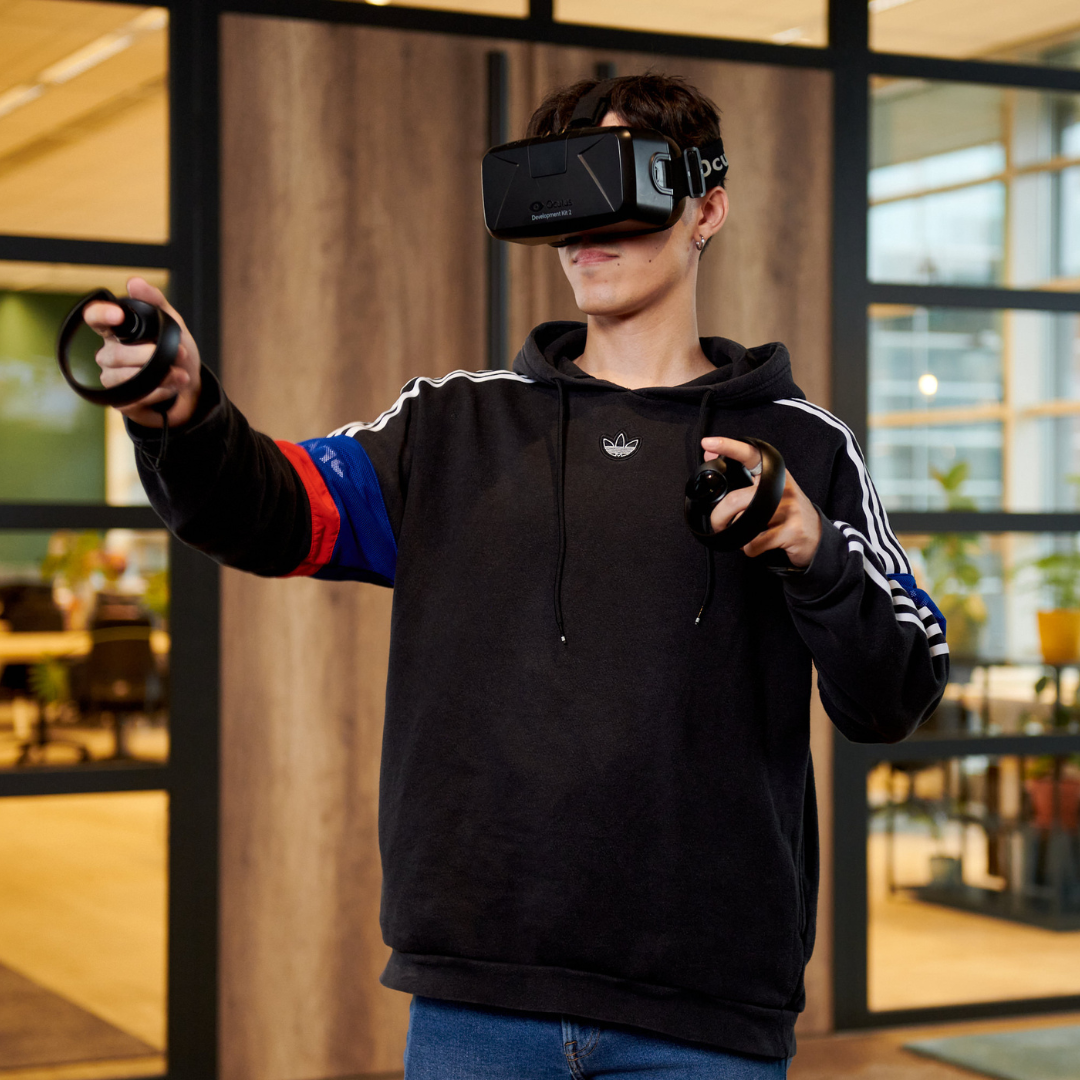 VIRTUAL REALITY
A complete 3D world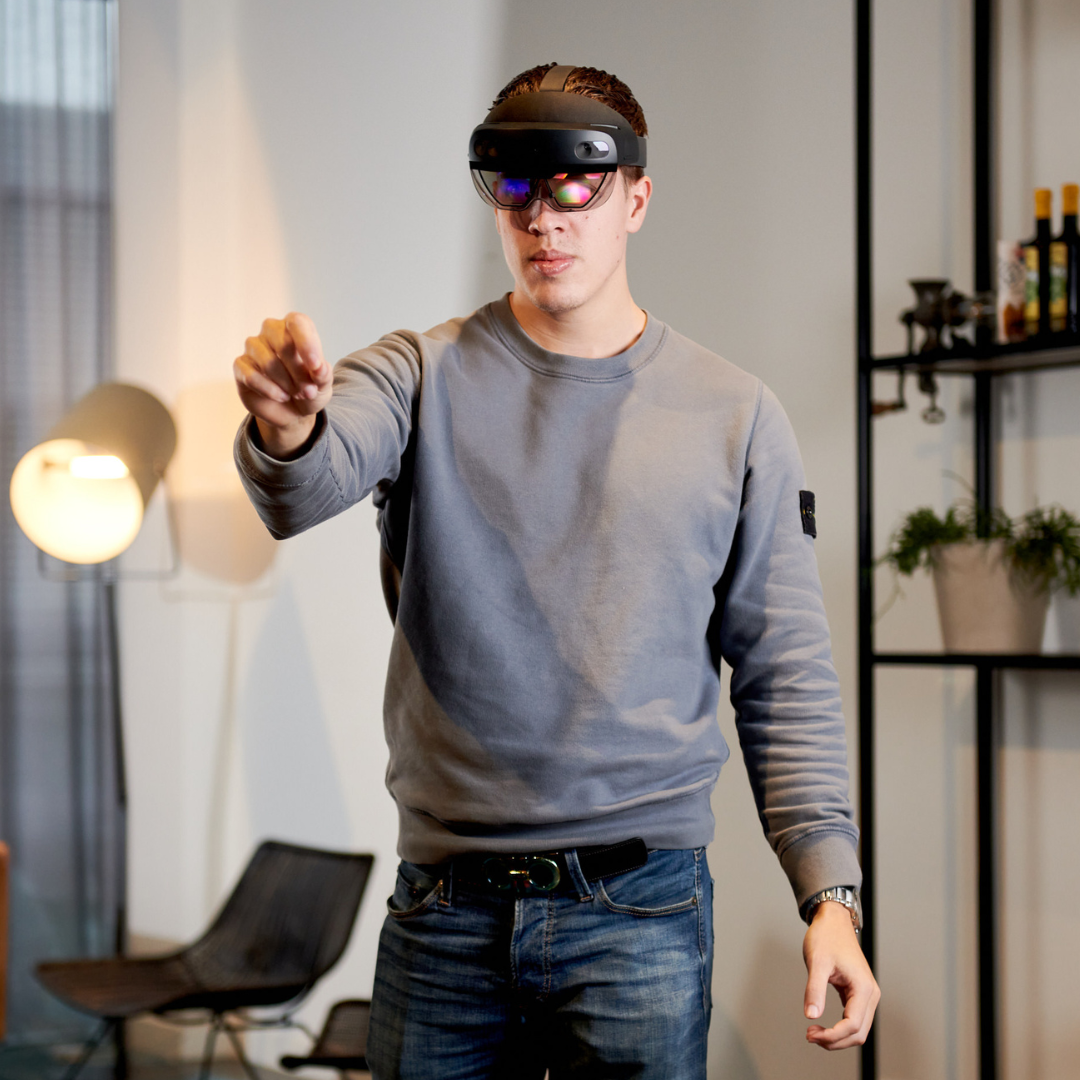 MIXED REALITY
A combination of the real and digital world
An impression of our work
Curious what we can do for your company? Contact us!
Our friendly team would love to hear from you!
Our team

The power behind Layers.


Jana Ulanova
Office Manager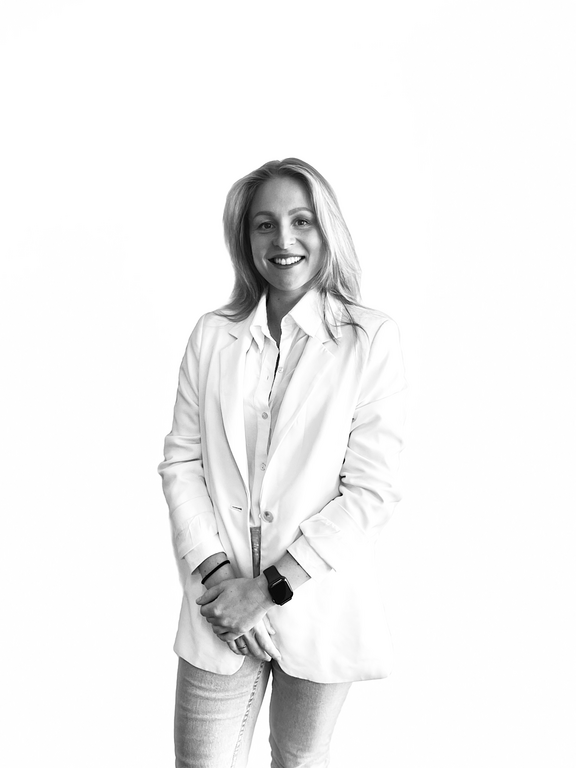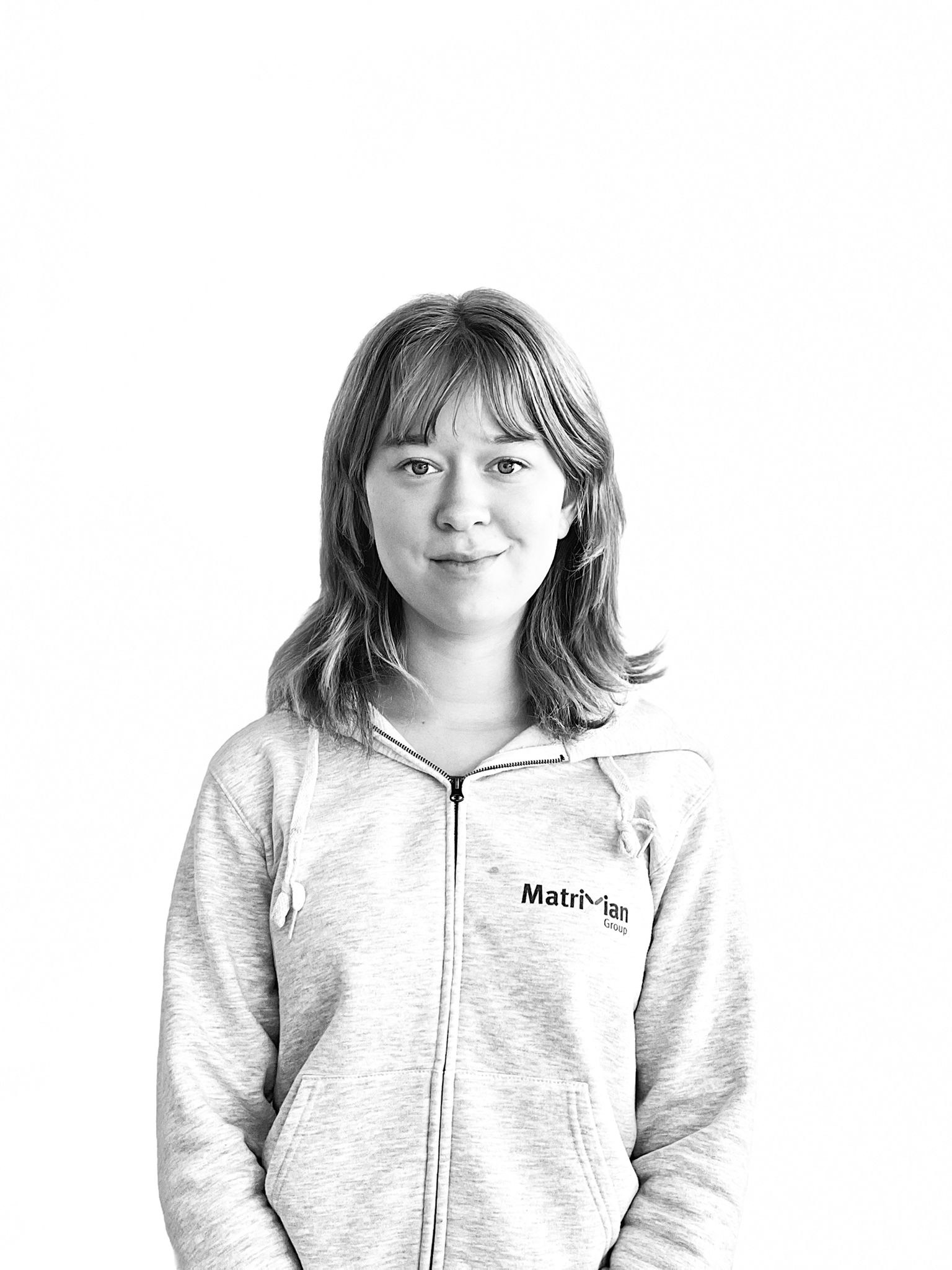 Luke Liplijn
Founder and CEO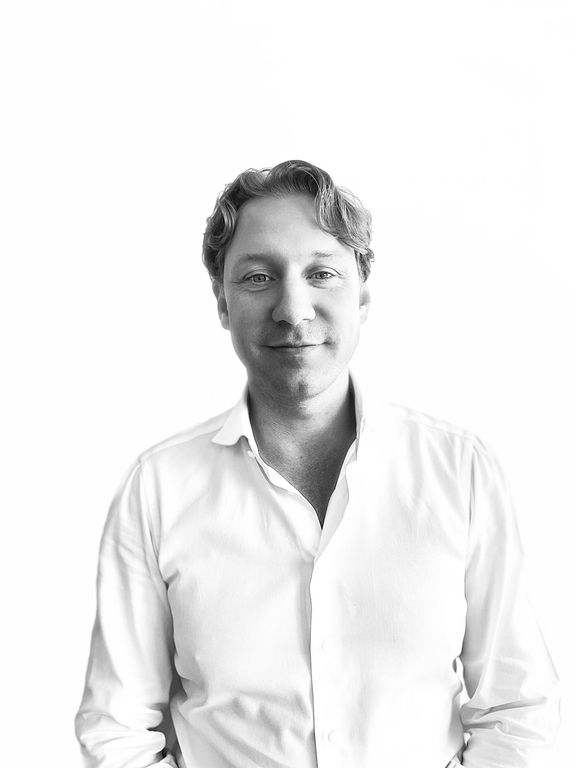 Anne Huisman
UX Designer / Art Director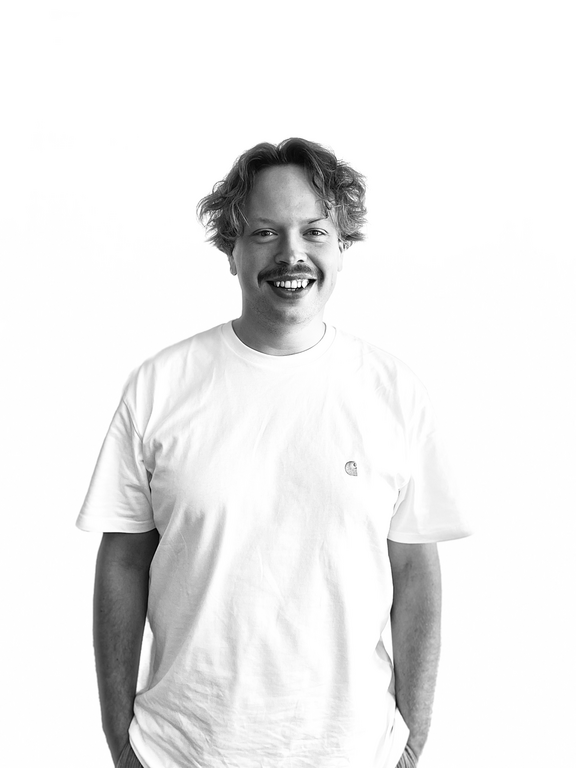 Kevin Visser
Lead Developer / Project Manager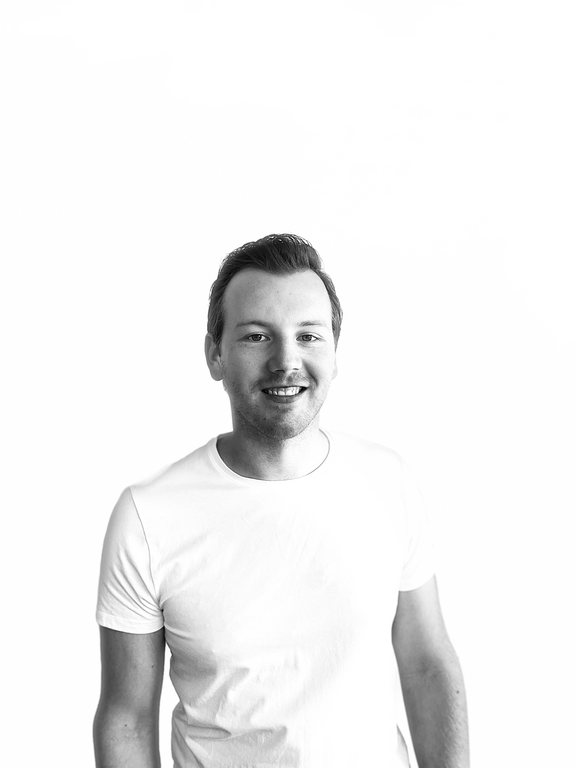 Kay van der Lans
Developer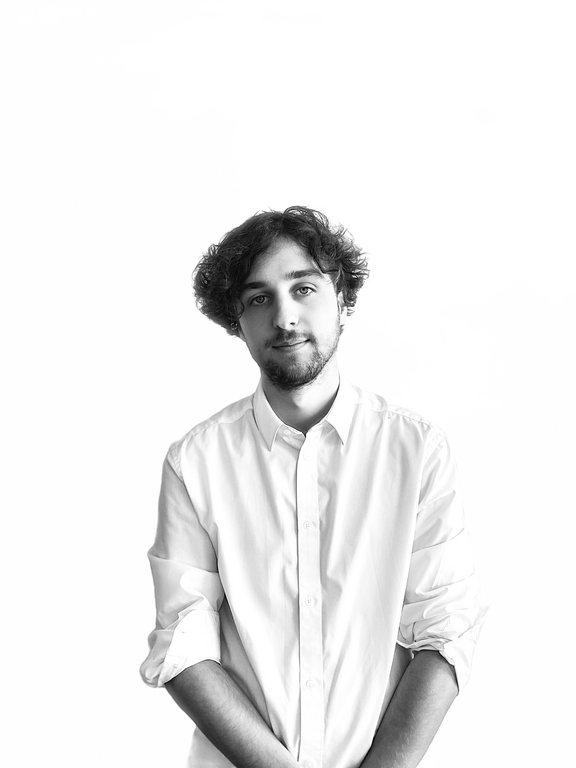 Dirk Schaftenaar
Account Manager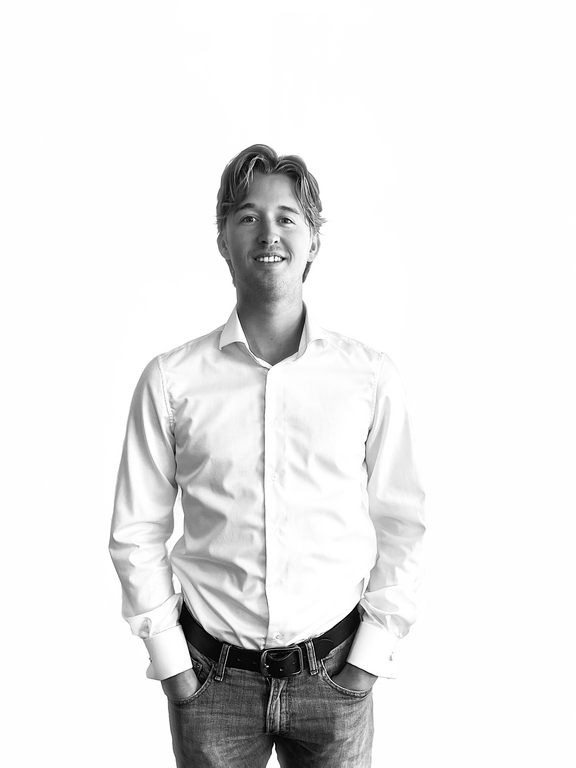 Frenk Timmer
Lead Developer / Project Manager